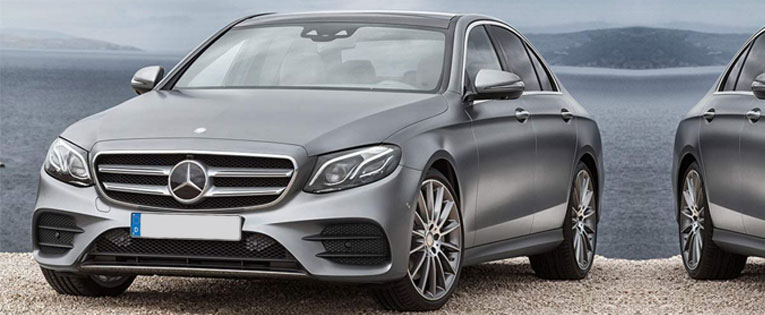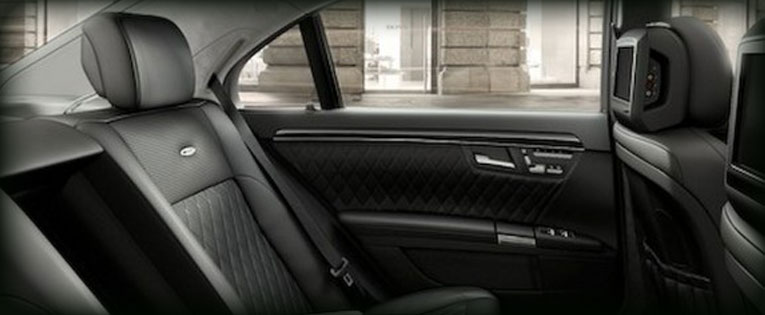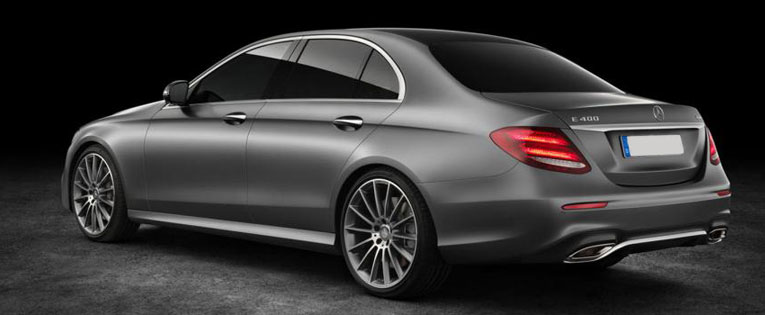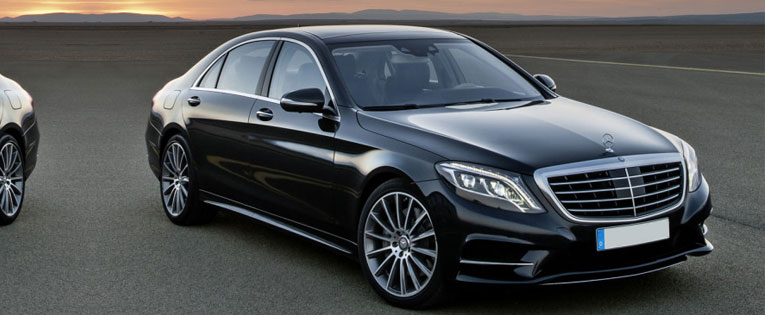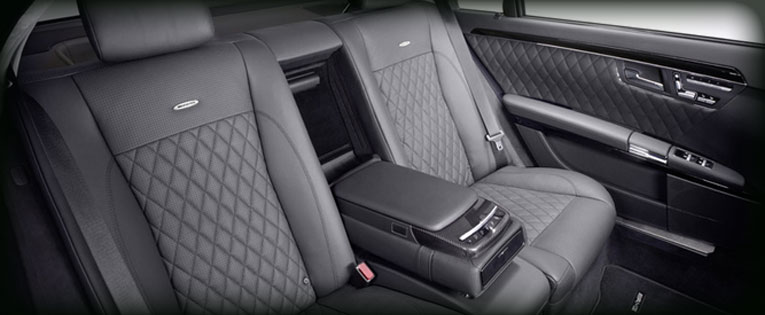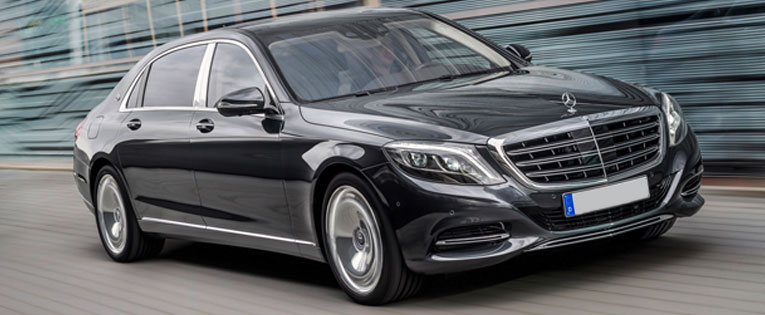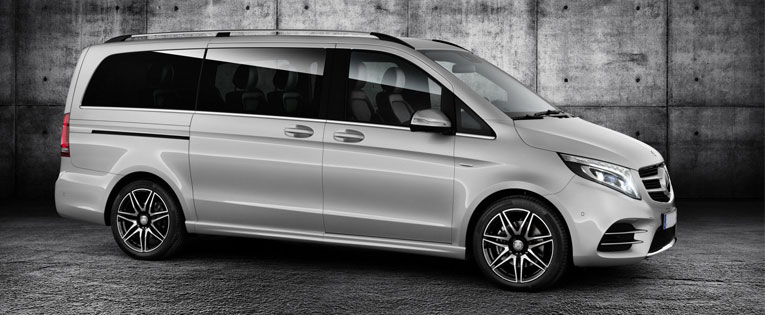 Mercedes Benz E Class
If Mercedes-Benz was forced to only make one product, we guess that it would be the E-class. It's one vehicle in the Mercedes's range that balances its size and value in a way that escapes the rest of the automaker's sedan lineup. The E-class borrows the best bits and pieces from its bigger and smaller siblings; it draws refinement and much of its safety gear from the S-class and blends it with the small and deft feel of the C-class. That mélange might make the E-class seem like a car searching out the middle ground, but it's that middle area that makes for the best Mercedes-Benz. Some might call that compromised, but it's actually the Mercedes that asks its owner to compromise the least.
Mercedes Benz S Class
The flagship sedan of the world's oldest automaker, the exemplary 2010 Mercedes-Benz S-Class shows off everything that Mercedes engineers can do. It offers a level of luxury even some similarly-priced cars can't match, and safety systems no other automaker builds. Much of the same can be said, however, of its less-expensive E-Class sibling.
The Mercedes-Benz S-Class is the most luxurious and exclusive sedan built by the legendary engineers at Mercedes-Benz. It is a well-balanced luxury cruiser, offering refined road manners, sumptuous luxury and high-end technology packaged within an old-world ambiance that many rivals can't approach.