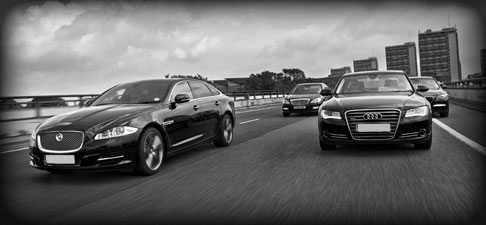 About Palace Car Hire
Palace Car Hire was established in 1976 and has since, gone from strength to strength. As a result, we have seen many of the world's largest corporations and Investment Banks, along with numerous celebrities, athletes, VIP's and diplomatic figures turn to Palace Car Hire for the highest calibre of service, reliability and value.
Our company has been founded on a vision of providing a service with class and distinction. This is achieved by keeping our cars up to date and utilising the latest technologies available. We continuously exceed travel industry standards with the right cars from start to finish by regularly investing in the development of our fleet of luxury vehicles.
Click here to find out more, or to make a booking, call us now on +44 (0) 1708 442255
Palace News
London 2012 Olympics
We are now taking bookings for the 2012 Olympics which are being held in London. Enquire below.
New Chrysler Grand Voyagers
Palace Car Hire is pleased to announce they are improving their fleet with some brand new Grand Voyagers in November 2010.
Mercedes Benz E-Class Upgrade
We have replaced all our Mercedes Benz E-Class models with Brand new 2010 models.
Contact Palace Car Hire
Get a Quote or Book Now!
Contact Us